BOISE POLICE ACTIVITIES LEAGUE
Who we are
The Boise Police Activities League (PAL) builds partnerships with youth, Police and the community through educational, cultural, recreational and outreach programs to help youth reach their full potential.
Boise PAL is a 501 (c)(3) non profit organization that is dedicated creating opportunities for positive interactions between police and youth. As a local chapter of the National Police Activities League, Boise PAL operates with a Board comprised of sworn officers and civilian employees who are passionate about the future of the youth in our community. Boise PAL seeks to enrich our community by facilitating positive interactions with our city's youth and Boise Police Officers utilizing programs, events and activities.
Community Partnerships: our donors, volunteers and business/community partners help make our goals attainable Interesting in supporting Boise PAL? Contact us today!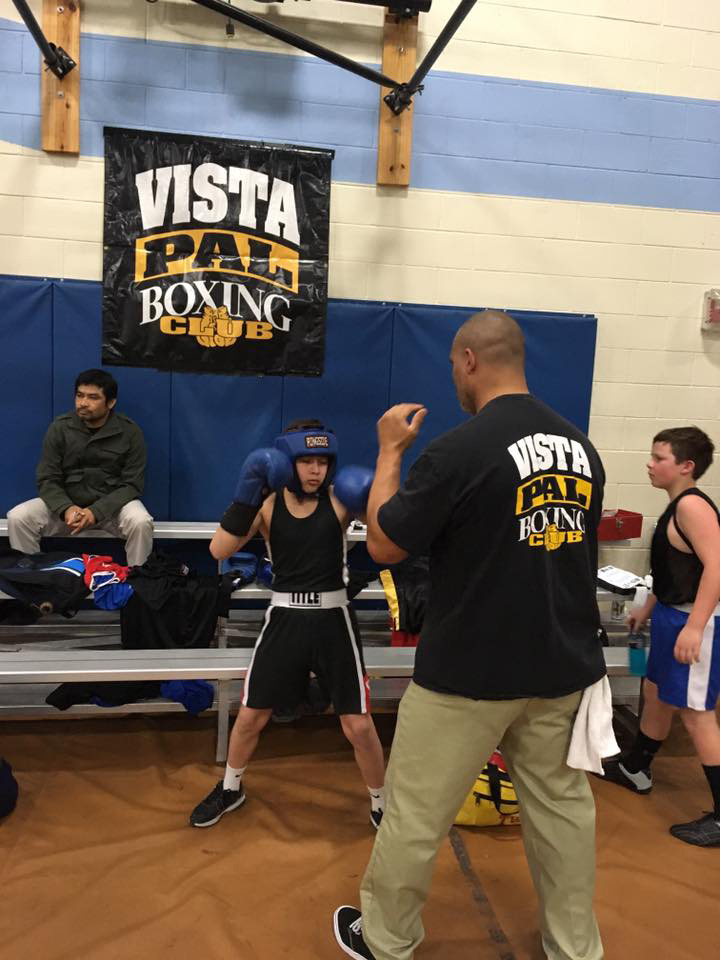 Boxing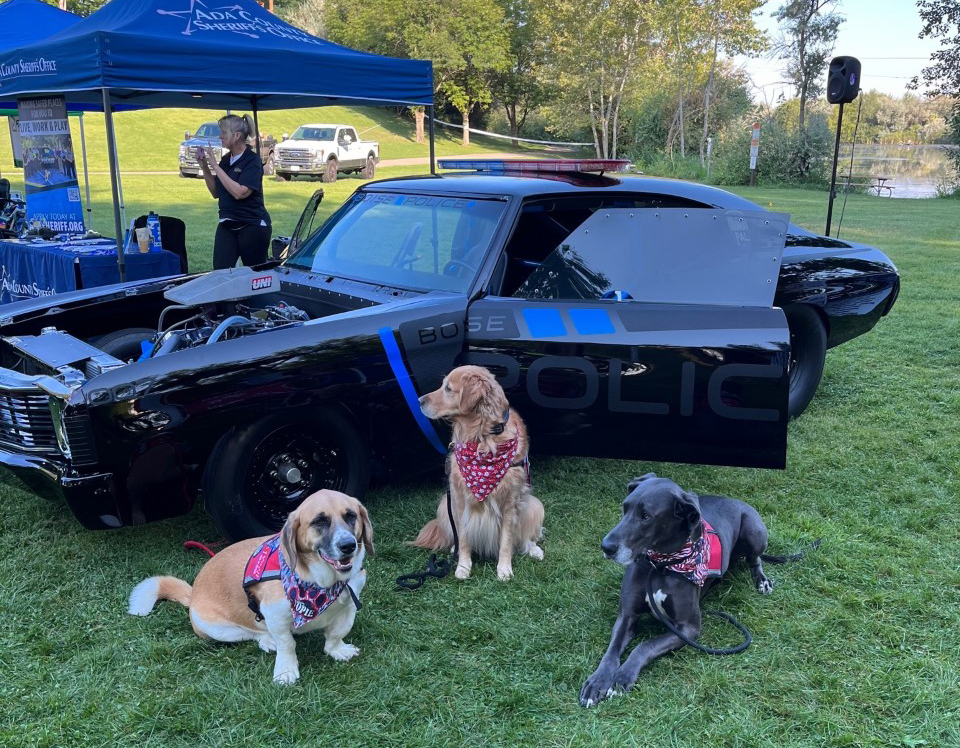 Racing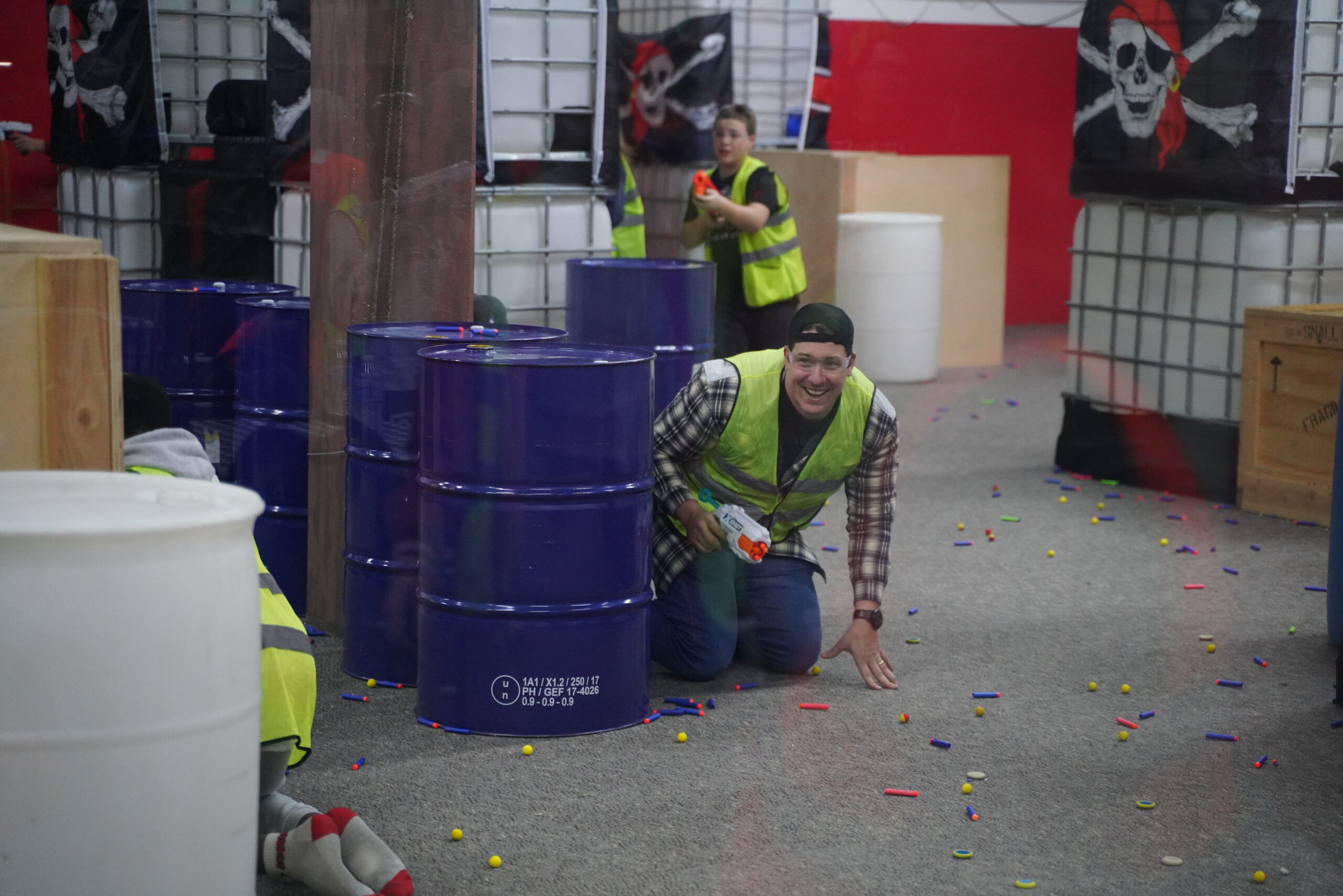 Activities
---
Sponsors
---
---