About Us
The Boise Police Activities League (PAL) builds partnerships with youth, Police and the community through educational, cultural, recreational and outreach programs to help youth reach their full potential.
As a local chapter of the National Police Activities League, Boise PAL operates with a Board comprised of sworn officers and civilians who are passionate about the future of the youth in our community. Boise PAL seeks to enrich our community by facilitating positive interactions with our community's youth and Boise Police Officers utilizing programs, events and activities.
Boise PAL is a 501(3)c not-for-profit organization. Our partnership with internal and external stakeholders is critical to our success. Please contact us if you are interested in partnering with us.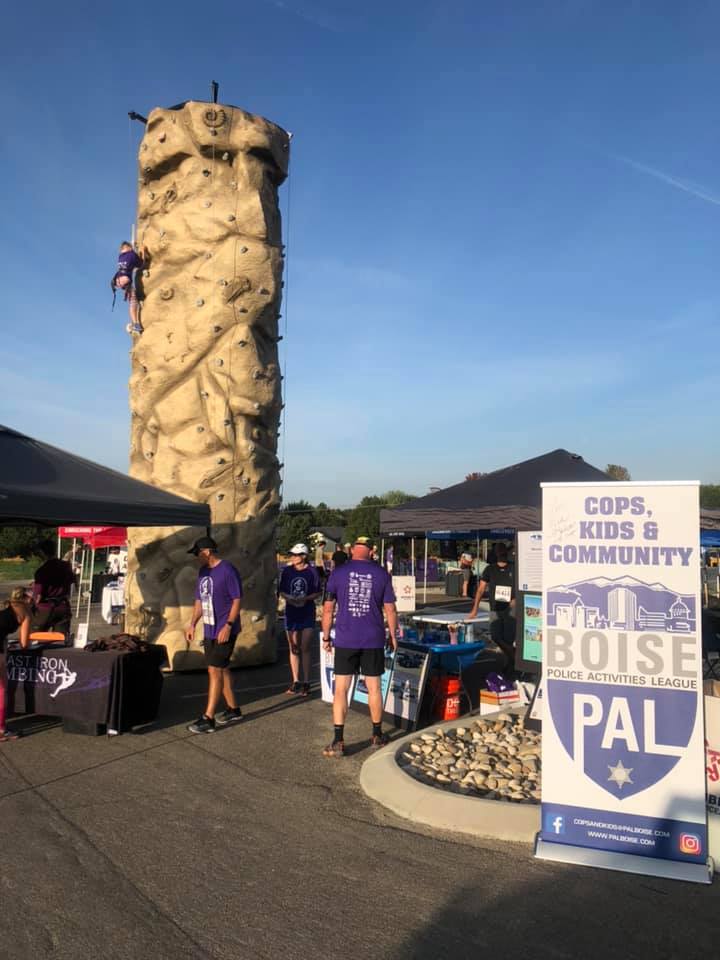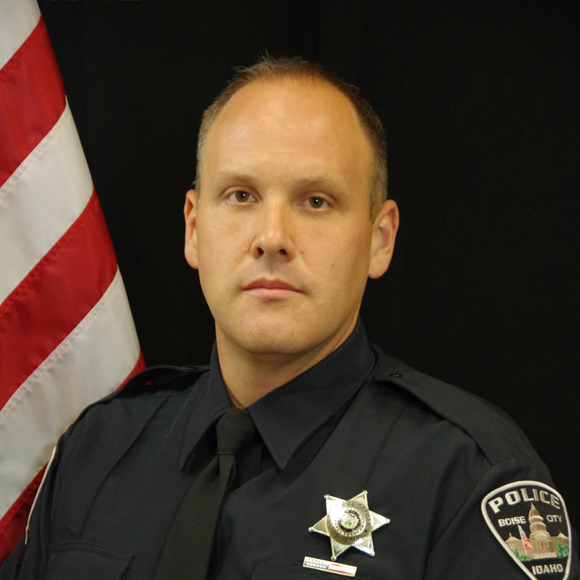 Det. Jason Shofner
President
Jason currently serves as a Violent Crimes Detective for the Boise Police Department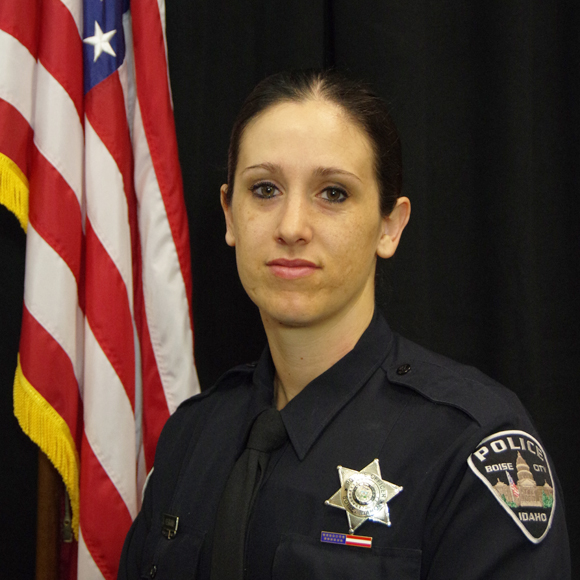 Ofc. Jessica Knarr
Vice President
Jessica currently serves as a Boise Police Officer in the Training Division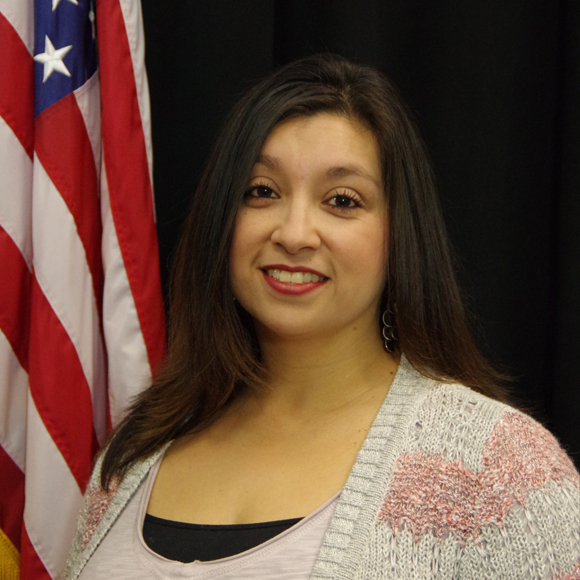 Julissa Antunes
Secretary
Julissa currently serves as a Boise Police Investigations Specialist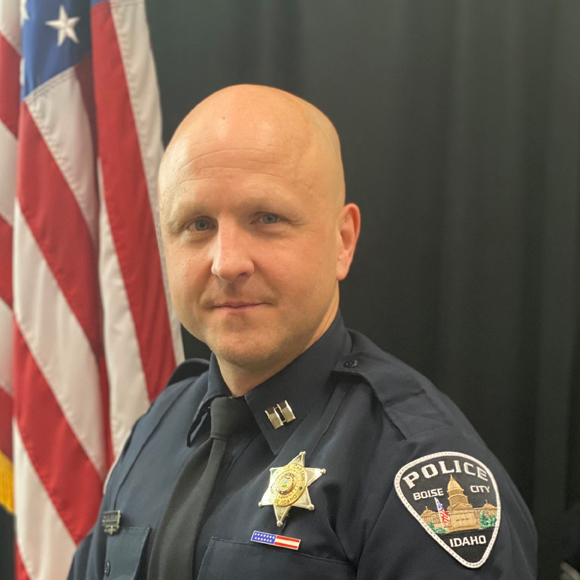 Cpt. Jim Quackenbush
Board member
Jim currently serves as the Boise Patrol Captain for the Boise Police Department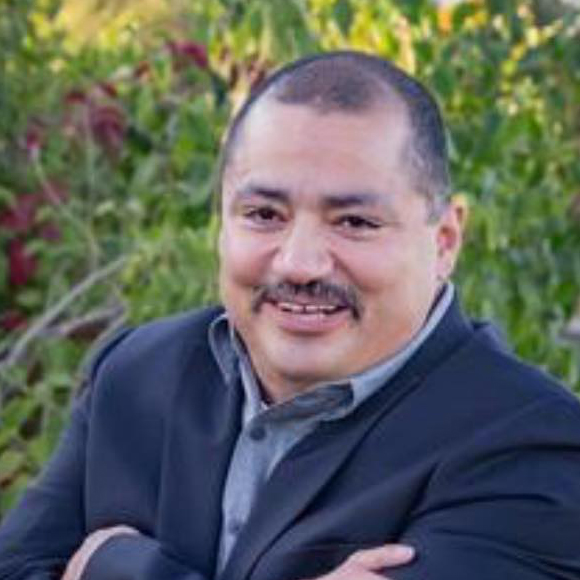 Zach Lopez
Board Member/Boxing
Zach is a real estate agent with Realty One Group and serves as the PAL Boxing Coordinator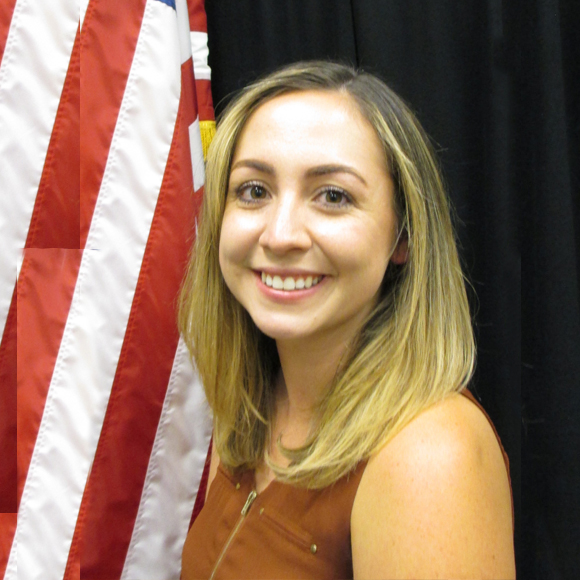 Haley Kramer
BOARD MEMBER
Haley currently serves as the communications manager for the Boise Police Department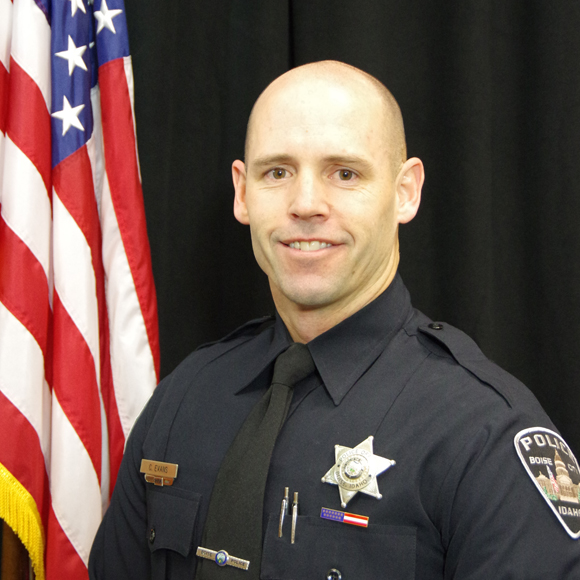 Cpl. Cody Evans
BOARD MEMBER
Cody currently serves as a Boise Police Corporal in the Community Outreach Division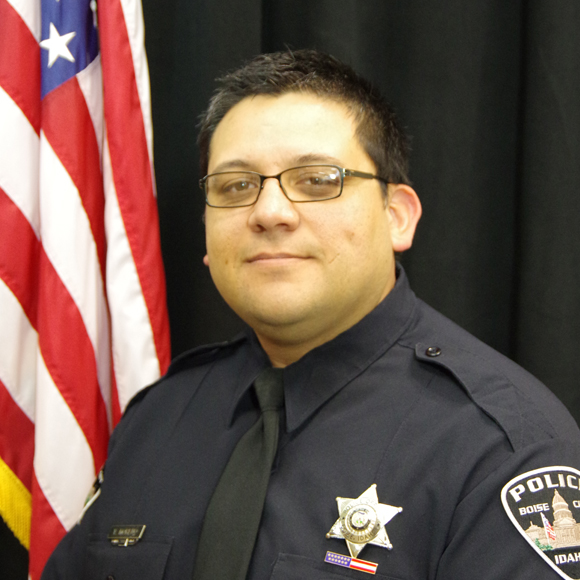 Det. Vince Moreno
BOARD MEMBER
Vince currently serves as a Special Victims Unit Detective for the Boise Police Department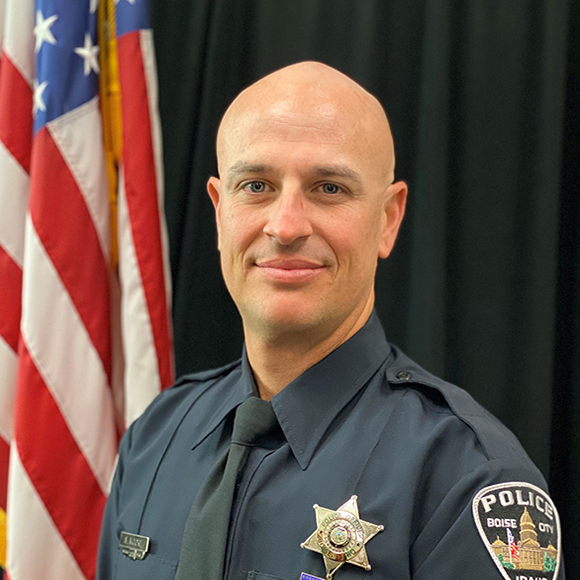 Det. Steve Moore
Board Member
Steve currently serves as a School Resource Officer for the Boise Police Department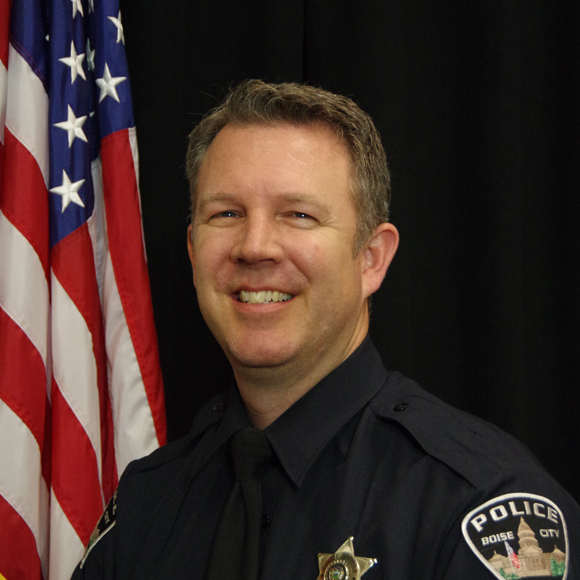 Det. Chad Wigington (Ret.)
BOARD MEMBER/Race Car
Chad is a retired Boise Police Detective and oversees our race car program
Sponsors